SEARCH FOR AGED CARE HOMES
Melville Grange - 360 Walkthrough Tour
Room Pricing
The Accommodation Payment (cost of the room) can be funded as a RAD (Refundable Accommodation Deposit), DAP (Daily Accommodation Deposit) or a combination of both. 
Not all residents are required to pay for their accommodation, those with Low Means may be eligible for assistance from the Government as a Fully Supported or Partially supported resident. 
Please use the calculator below to determine the RAD/DAP/combination costs on your chosen room.  To calculate the DAP on a combination payment, please enter the RAD amount you wish to pay.
Melville Grange offers comfortable rooms with ensuite access and ample space for personal furnishings and keepsakes.
A choice of 3 room types enables residents to have accommodation that meets their needs and budget, with access to a range of amenities. 
All rooms are tastefully presented with a fully adjustable bed, bedside table, over bed table, visitor chair, robe and individual heating as standard.
Please click on the links below for more information;  
$450,000 – Refundable Accommodation Deposit (RAD)
Single room with ensuite
Refurbished build
22m2
$550,000 – Refundable Accommodation Deposit (RAD)
Single room with ensuite
New build
20m2 – 30m2
$850,000 – Refundable Accommodation Deposit (RAD)
Single rooms with ensuite
Kitchenette with dining and living area
47m2 – 56m2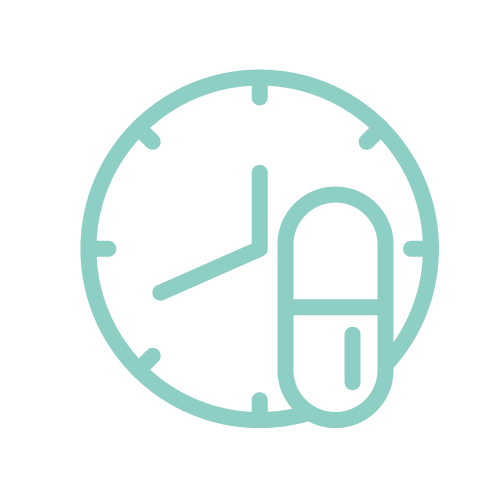 Registered nurses 24-hours per day
Leisure and lifestyle program
Foxtel available in selected rooms
Berwick Specialist Suites
Manager: Michael Foley
P: (03) 9768 9599
F: (03) 9768 9588
A: 80 Melville Park Drive, Berwick VIC 3806
Melville Grange is conveniently located just off Clyde Road and Reserve Street, and not far from the M1 in Berwick. Public transport will bring you right to our doorstep, with Berwick train station within walking distance as well as connecting bus services.
Berwick Village and Eden Rise shopping centres are nearby, providing a comprehensive range of shops, cafés, entertainment and essential services. Casey Hospital, and Epworth and Berwick Specialist Suites, are also only a short distance, should the need arise.
Susan Taylor
Director of Nursing
Celeste Meier
Customer Relationship Officer