SEARCH FOR AGED CARE HOMES
Room Pricing
The Accommodation Payment (cost of the room) can be funded as a RAD (Refundable Accommodation Deposit), DAP (Daily Accommodation Deposit) or a combination of both. 
Not all residents are required to pay for their accommodation, those with Low Means may be eligible for assistance from the Government as a Fully Supported or Partially supported resident. 
Please use the calculator below to determine the RAD/DAP/combination costs on your chosen room.  To calculate the DAP on a combination payment, please enter the RAD amount you wish to pay.
Sea Views Manor offers comfortable rooms with ensuite access and ample space for personal furnishings and keepsakes.
A choice of 7 room types enables residents to have accommodation that meets their needs and budget, with access to a range of amenities. 
All rooms are tastefully presented with a fully adjustable bed, bedside table, over bed table, visitor chair, robe and individual heating as standard.
Please click on the links below for more information;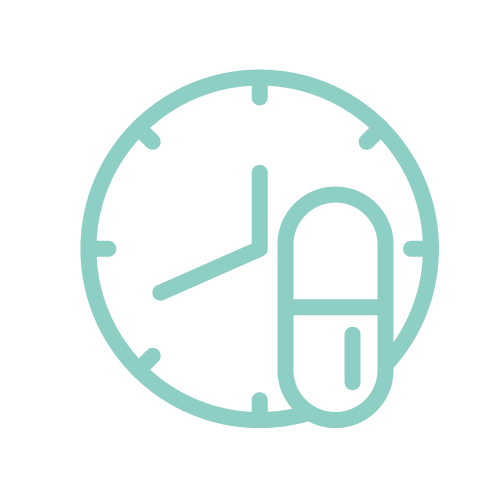 Registered nurses 24-hours per day
Leisure and lifestyle program
Ocean Grove Shopping Strip
Manager: Angela Smith
P: (03) 5256 2866
F: (03) 5256 2833
A: 77-83 Tareeda Way, Ocean Grove VIC 3226
Sea Views Manor is located off Shell Road, via Grubb Road coming from the Bellarine Highway.
Public transport will bring you near our doorstep, with the 55 or 56 bus services to Ocean Grove operating from the Geelong hub.
Ocean Grove Marketplace and Barwon Heads shopping centres are nearby, providing a good range of shops, cafés and essential services.
Angela Smith
Director of Nursing
Cindy Vaux-Miller
Customer Relationship Officer